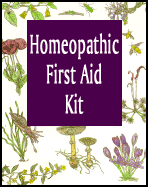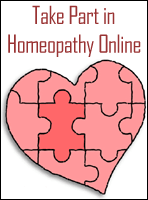 Medicine Of The Day
Latin Name:
Cuprum Metallicum

Common Name:
copper

Description:
Used for diarrhea, muscle spasms, heat stroke, nausea, muscle cramps, paleness (with a blue tint on skin), asthma, whooping cough, epilepsy, mental exhaustion. People who may requie this remedy may be delirious or incoherent. Symptoms often improve with sweating or drinking cold beverages (Jonas 258, Lockie 95).
---
Health Tip of the Day
Eat less than you need. It will keep your body slim and in proper shape. Most people fall ill simply because they eat more than they need.
---
Health Quote of the Day
Wisdom is to the mind what health is to the body."
- Francois De La Rochefoucauld
---
Loading...