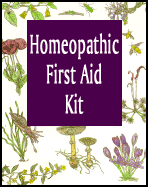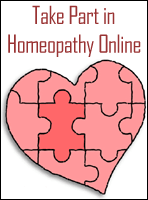 Medicine Of The Day
Latin Name:
Belladonna

Common Name:
deadly nightshade

Description:
Used for fever, flu, tonsilitis, sore throat, dry tickly cough worsened by speech, earache, throbbing pain, and sudden onset of flushed skin with cold extremeties. Also for intense headaches, abdominal pain, toothache, inflammation of kidneys, pinkeye, heat stroke, and nose bleeds. For women, this remedy treats breast infections, menstrual cramps, and irritated nipples due to breast feeding (Lockie 86, Jonas 255, Panos 38).
---
Health Tip of the Day
Eating meat is harmful as it does not contain any fibre which is required to eject out the unused portion of the food. Vegetables and fruits are ideal sources of fibre.
---
Health Quote of the Day
Health and cheerfulness mutually beget each other."
- Joseph Addison
---
Loading...