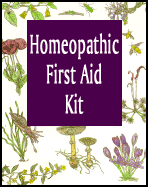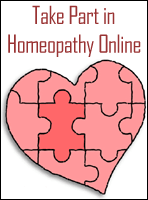 Medicine Of The Day
Latin Name:
Antimonium Crudum

Common Name:
antimony sulfide

Description:
Used for exhaustion, whitish film on tongue and mucous membranes, numbness. It is often used for chicken pox (for children who are irritable with symptoms worsening at night), gas, heartburn, and indigestion (Jonas 255).
---
Health Tip of the Day
Black pepper (kali mirch) is said to be a good cure for dry cough. It also clears the phlegm and works as an expectorant.
---
Health Quote of the Day
We have nothing to offeryou.. say the cows oftheir gravy.. but ourblood, sweat, and tears."
- Saiom Shriver
---
Loading...