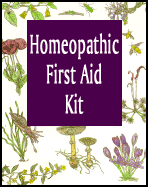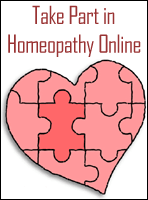 Medicine Of The Day
Latin Name:
Antimonium Tartaricum

Common Name:
tartar emetic, antimony potassium tartrate

Description:
Used for wheezing coughs and bronchitis, and also due to blockage of air passages. Those who require this remedy may exhibit paleness, cold sweats, and appear visibly ill (Ullman Discovering 86, Panos 38).
---
Health Tip of the Day
If your lips are dry and chapped, do not lick them as that will make them drier and dehydrated. Apply Vaseline on them.
---
Health Quote of the Day
Cheerfulness, sir, is the principle ingredient in the composition of health."
- Arthur Murphy
---