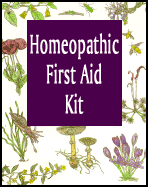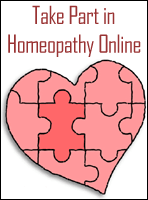 Medicine Of The Day
Latin Name:
Podophyllum Peltatum

Common Name:
May apple

Description:
Used for disorders of the small intestine, liver, and rectum, stomach flu, bilious vomiting, diarrhea, teething, and sensitivity due to inflammation or gallstones in the liver. Those who may require this remedy tend to clench and grind their teeth. Symptoms are worse in hot weather and early morning (Lockie 141).
---
Health Tip of the Day
No situation is so bad that a smile can't make it better.
---
Health Quote of the Day
Wisdom is to the mind what health is to the body."
- Francois De La Rochefoucauld
---
Loading...