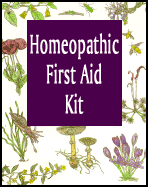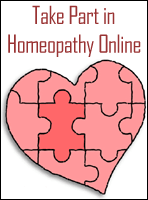 Medicine Of The Day
Latin Name:
Ipecacuanha

Common Name:
ipecac root

Description:
Used for constant nausea, bright red hemorrhages, gastoenteritis, morning sickness, difficulty in breathing, and nosebleeds. Symptoms are often worse when lying down. This remedy may be used for those that are irritable and fickle (Jonas 260, Lockie 91).
---
Health Tip of the Day
Clean your tongue with a tongue cleaner early in the morning. Merely brushing your teeth is not enough. Also rub and massage your gums with the middle finger of your right hand.
---
Health Quote of the Day
To be or not to be isn't the question. The question is how to prolong being."
- Tom Robbins
---
Loading...