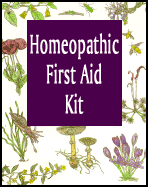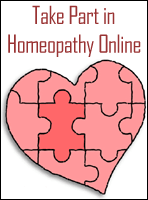 Medicine Of The Day
Latin Name:
Tabacum

Common Name:
tabacco

Description:
Used for nausea, vomiting, and motion sickness. This remedy also treats the sudden onset of excess salivation, pain, cold sweats, anxiety, and vertigo. Symptoms are worse with movement, and better after vomiting. Those who require this remedy may be forgetful, unhappy, and insomniacs (Jonas 265, Lockie 138).
---
Health Tip of the Day
Breathe deeply. It helps relax the mind.
---
Health Quote of the Day
The building of a perfect body crowned by a perfect brain, is at once the greatest earthly problem and grandest hope of the race."
- Dio Lewis
---
Loading...