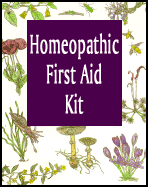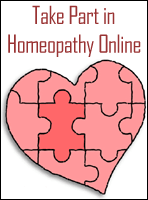 Medicine Of The Day
Latin Name:
Caladium Seguinum

Common Name:
American Arum

Description:
A homeopathic ingredient that favorably influences and modifies the craving for tobacco. It also influences and counters the symptoms of respiratory disturbances associated with smoking.
---
Health Tip of the Day
One should walk atleast four to five kilometers a day. It is the way to a healthy mind and body.
---
Health Quote of the Day
Wisdom is to the mind what health is to the body."
- Francois De La Rochefoucauld
---
Loading...