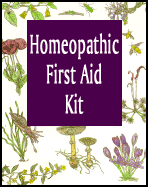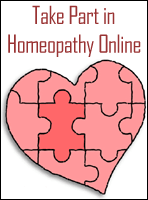 Medicine Of The Day
Latin Name:
Caulophyllum Thalictroides

Common Name:
caulophyllum, blue cohosh

Description:
Eases the process of labor and labor pains, often needle-like pains in the cervix. Also used for weakness, menstrual cramps, and exhaustion. Symptoms usually get worse at night. People often exhibit irritability and apprehensiveness (Jonas 257).
---
Health Tip of the Day
No situation is so bad that a smile can't make it better.
---
Health Quote of the Day
Health is the second blessing that we mortals are capable of: a blessing that money cannot buy."
- Izaak Walton
---