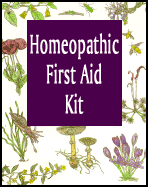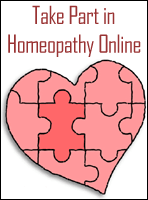 Medicine Of The Day
Latin Name:
Ruta Graveolens

Common Name:
rue, bitter herb, herb-of-grace

Description:
Used for tendon, bone, and joint pain, strained muscles and tendons, weakness, burning, stinging pains, eye injuries, sciatica, sharp back spasms, ganglion cysts, tennis elbow, eyestrain, and bruises due to falls or blows (Lockie 109, Jonas 263).
---
Health Tip of the Day
Four ounces of wine or beer, or one of liquor contains 100 calories adding unnecessarily to your weight.
---
Health Quote of the Day
Hee that goes to bed thirsty riseth healthy."
- George Herbert
---
Loading...